If your vehicle requires service in Winter Haven, our Quick Lane assists you with anything your vehicles requires to stay operational. All our service is executed by our staff of highly-trained technicians that meet your service demands on your schedule. We make it easy to schedule an appointment ahead of time, as you can get serviced while you wait on your own schedule.

We have high-quality parts from names such as Motorcraft® and name-brand tires from Goodyear, Continental, Michelin and a bunch more. At your Quick Lane® Tire & Auto Center, we're Ready To Serve™ with three great oil change choices that help you get the best value you can from your service. Each offers high-quality oil and filter products from Motorcraft® that can help increase your fuel efficiency and keep your car, truck, or SUV on the road longer.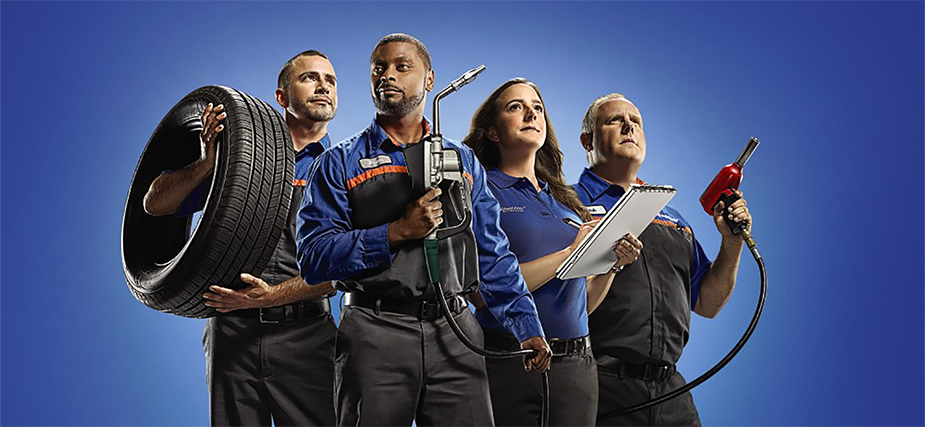 Life is always better when you're living in the Quick Lane, and the staff here at Jarrett-Gordon Ford can show you exactly why people love the Quick Lane. The Quick Lane fits the on-the-go lifestyle of those who need high-quality results from skilled professionals at an efficient speed. You can even get your car worked on during weekends or nights through the Quick Lane.

From air conditioning repair to transmission service to examining your alternators in addition to your electrical systems, the Quick Lane in Winter Haven is the what any busy person needs to get their car serviced in a manner that fits their busy agenda. The goal at Jarrett-Gordon Ford is to get the job done right and efficiently. We are Ready to Serve™, and that service is always sure to be well-done and efficient when you use the Quick Lane at Jarrett-Gordon Ford.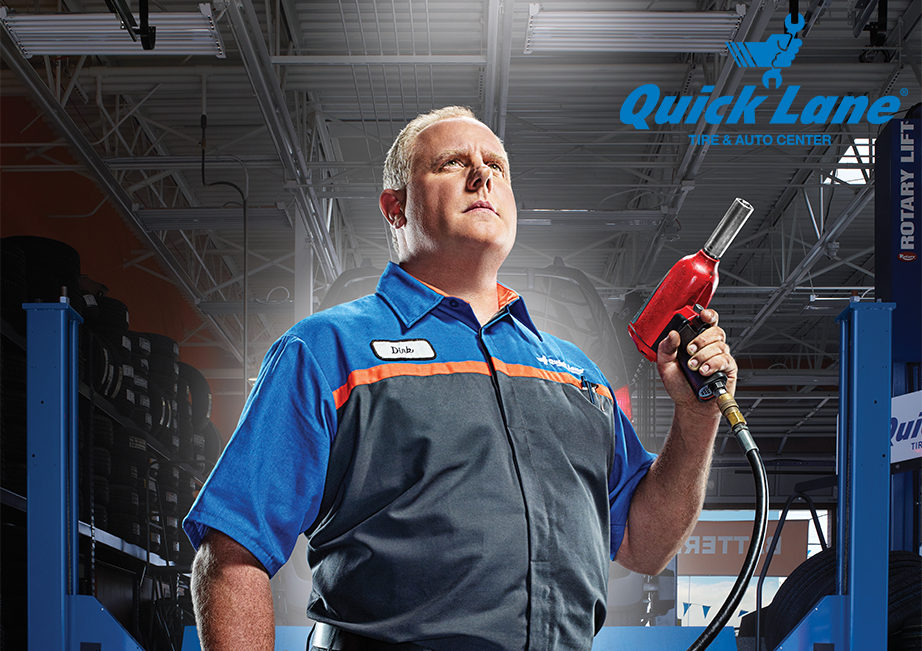 Your brakes are one of your vehicle's most vital safety features, and just because they're stopping your vehicle doesn't mean they're operating the best they can. Come to your local Quick Lane® Tire & Auto Center at any time for service, and we'll make sure to keep your vehicle stopping on a dime. We also offer high-quality brake products and brake fluid. A faulty car battery can bring you to a stop as well. If you're unsure whether your battery is worn out, come stop by your local Quick Lane® Tire & Auto Center, and we will test your battery. Worn-out or broken belts and hoses are also some of the most commonly neglected causes of vehicle issues. Visit your local Quick Lane® Tire & Auto Center at any time, and our factory-trained team can check all of your belts for wear and examine all of your hoses for leaks.