FORD SERVICE CREDIT CARD
Your Ford and your wallet will thank you
Get the service and maintenance your Ford needs-without paying for it all at once. Purchase parts and accessories, too. Plus, enjoy benefits exclusive to cardholders.
Extensive financing benefits, simple application process
Our easy online application process means you'll have a decision within minutes after you click submit.
Short-term financing
6 months special financing on purchases of $199 or more.
Cardholder exclusives
Get access to additional rebates and special incentive offers with your Ford Service Credit Card.
Long-term financing
12 months special financing on purchases of $499 or more.
If it goes into your Ford, it can go on to your card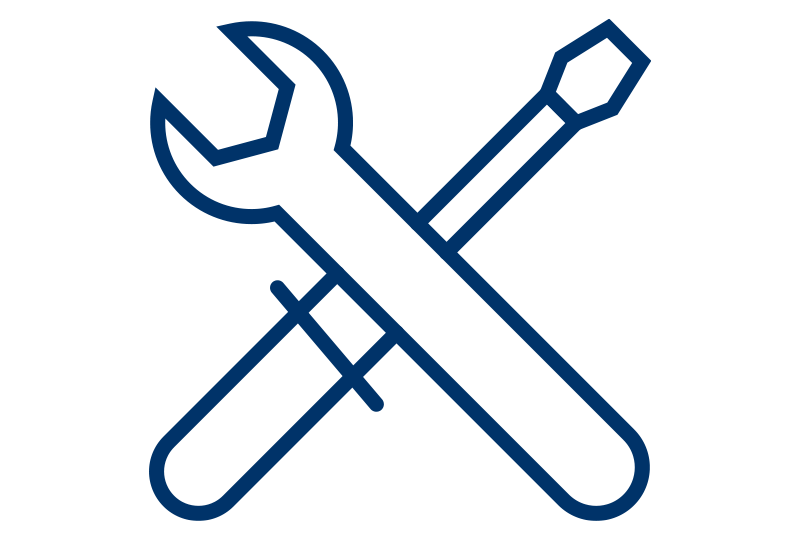 Service & maintenance
Expert care. Wise payment options.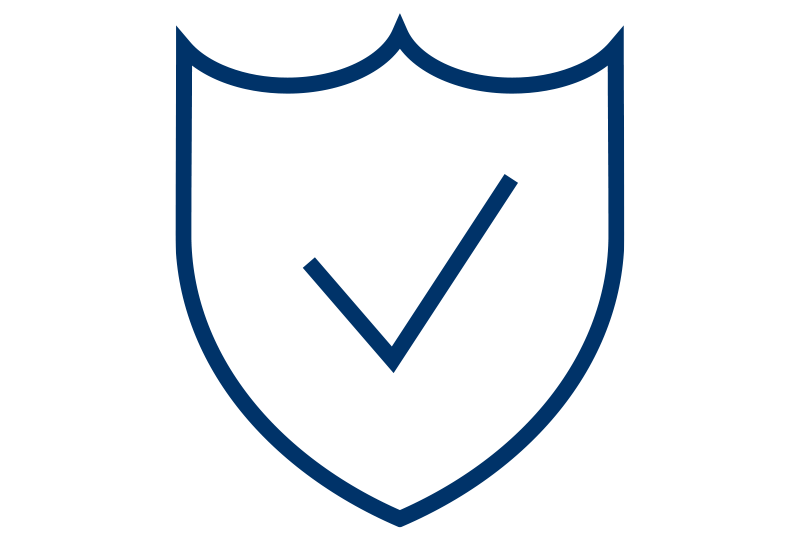 Extended service plans
Purchase an extended service plan using our special financing plan.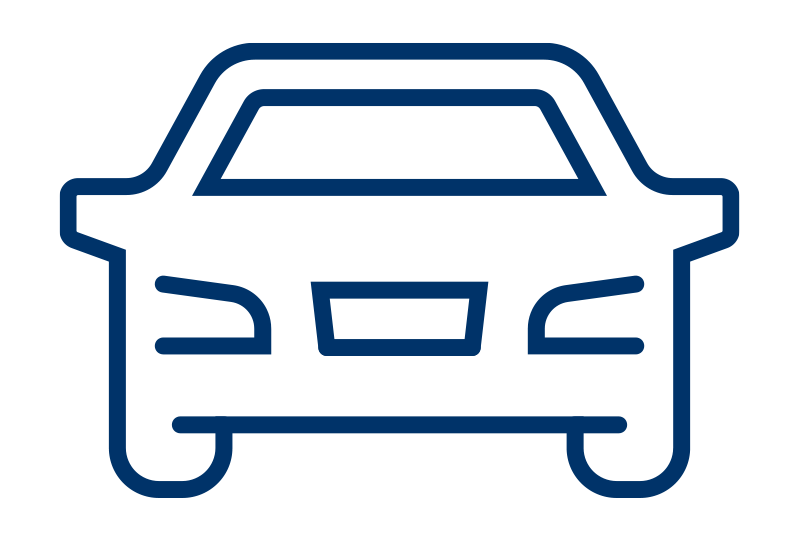 Loaner vehicles
It goes on the card. You stay on the road.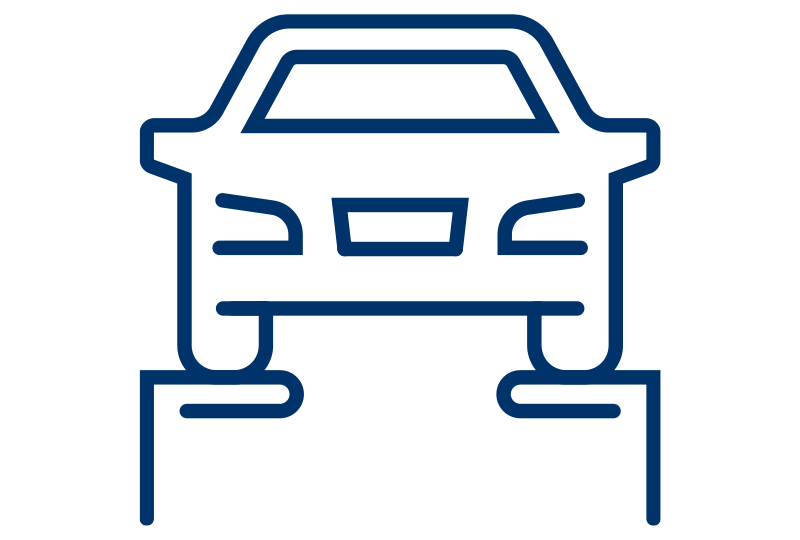 Body shop repairs
Accidents happen all at once. Payments for repairs don't have to.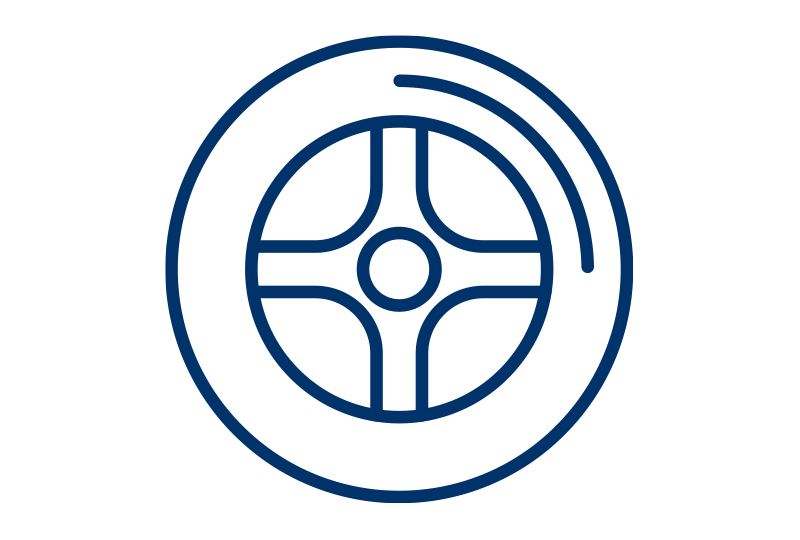 Tires
Buy the right tires for your Ford at the right price.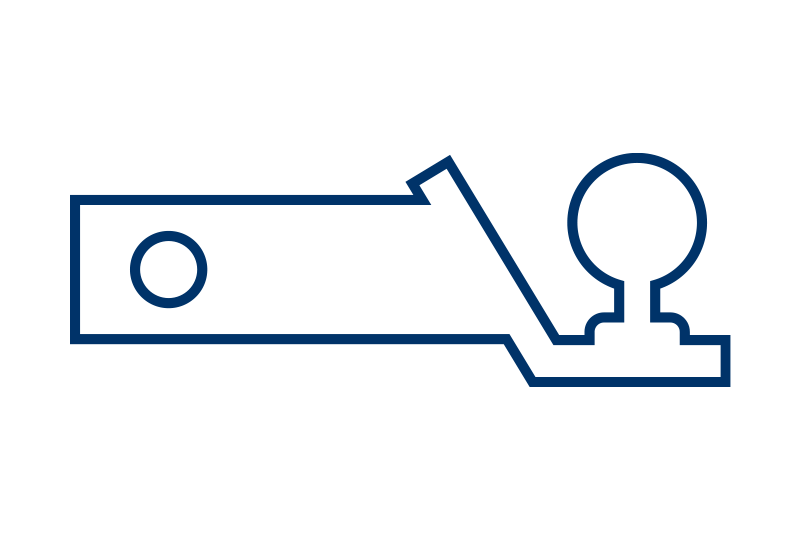 Parts & accessories
Buy with your card and earn rebates good towards more parts and accessories.Schedule service